Specialist Automotive Locksmiths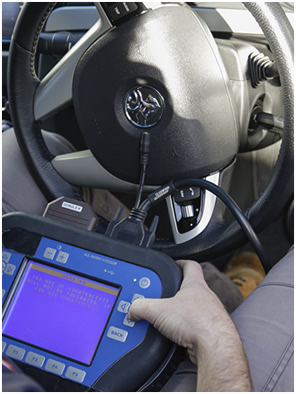 Whangarei Mobile Locksmiths can provide a range of automotive locksmith services for most vehicles.
We can produce keys for a wide range of vehicles, including many of those using transponder keys or proximity remotes, whether they are required as a spare, or in a completely lost key situation.
If your keys are locked in your vehicle, we can open it efficiently with no damage to your vehicle. We can source and install replacement locks following attempted break ins to your vehicle, and are an approved supplier to most major insurance companies.
We carry a range of garage remotes as well, including some to replace older remote types which are no longer made.